Cosmo says: "You can get the ball rolling in two different ways"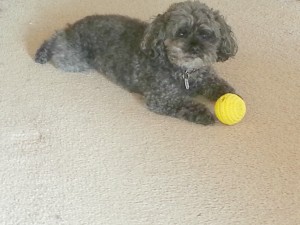 Call me on the phone at
206-229-3360
OR
Send Me A Message
Use the contact form over to the right and let me know your needs.
I try to respond to messages the same day.
I do everything in my power to accommodate each client's request. Obviously, no two pets' needs are alike, and I pride myself on the personal, one-on-one care I give to each of your beloved fur babies.
 Thank you for dropping by!