Seattle Tails offers a variety of pet sitting services to fit your needs and the needs of your pets. Specializing in small & mid-size dogs and pet sitting for cats of all sizes!
*Will accept larger dogs if they're older and non-reactive.
Dog Walking Services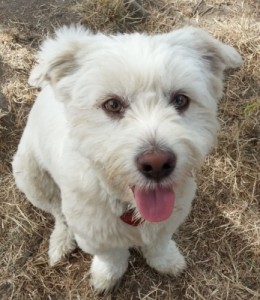 Walks tailored to meet your dog's particular needs. A brisk walk, a sniff stroll, a quick pee break or playing fetch in the yard.;
Fresh water, treats, and lots of praise and love are included.
$17-15 min backyard potty break 3+ 30 minute walks/week $23 1-2 30 minute walks/week $25. + $5/additional dog
Kitty Day Care
Time with your cats! Whether they are playful or shy, they receive my full attention – on their terms – playing, cuddling, grooming or just hanging out so they're not bored or lonely.
Your cats will eat their regular meals from clean food dishes, enjoy fresh, clean water every day. Litter scooped on every visit, accidents cleaned up.
$25/30 min visit for 2 cats
+$5 each for any additional pets
+$5 for pilling, injections & subq fluids
Overnight Pet Sitting
An overnight stay in your home with all the comforts, company and routines your pet is accustomed to.
Services included for dogs are: twice daily meals, morning & evening walks, cuddle time in front of the TV, and, of course, lots of love and affection. Once I'm done doing mid-day dog walks on weekdays and running a few errands they will have lots of company while you're gone and I will do my best to keep your home as clean and neat as when you left it Bringing in your mail, newspapers and packages, curbing garbage, lowering blinds, rotating lights and watering indoor plants are also included. . (4 consecutive night minimum.)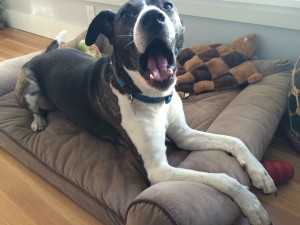 Dogs
$65/night – Includes 2 walks and 2 meals.
+ $5 each for any additional pets
Add mid-day backyard potty break for $15.
Cats
$65/night
+ $5 for each additional pets
+$5 for pilling, injections & subq fluids + Outdoor garden watering $15/session New pet sitting customers receive $25 off first overnight booking. (4 consecutive night minimum)